Your Club App
The perfect link between your golf club and your members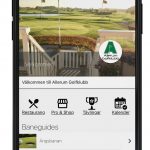 GLFR Club App
With the GLFR Business platform you  can communicate quickly and efficiently with all your members on 3 platforms with just one click.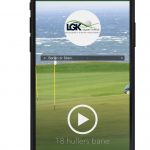 Communication
With your GLFR News Feed you can easily and effectively post relevant news about your club directly to the players on their favorite channels.
Download our GLFR Business Brochure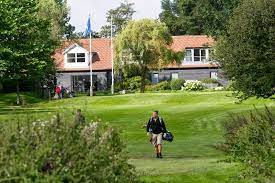 "At Mollerup, we had never thought before that our course guide could be a source of income at the level we have now.
Not only does GLFR give us the opportunity to always have as updated a course guide as possible, as we can add the course changes to the course guide almost immediately.
With GLFR we can also attract bigger and more sponsors. Especially around company days, GLFR gives us a unique opportunity to provide an extra service, and thereby earn more money for the club. The fact that the GLFR platform also gives us access to the production of signs for the tees and overview maps for the clubhouse, is just a bonus we can't live without".
Jan Lauridsen, Manager, Mollerup Golf Club,