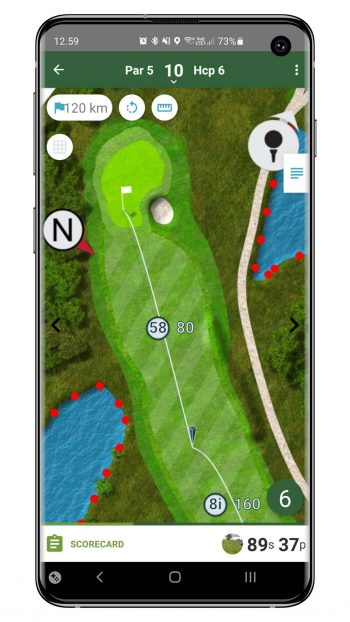 Let your greenkeepers add pin positions in GLFR as they cut the holes.
Today's pin is automatically updated in the GLFR app as soon as it's set by the greenkeeper.
Print today's pin placements
Print out today's pin placements and give them to the players along with the physical course guide
Use it daily to provide an exceptional service to the players.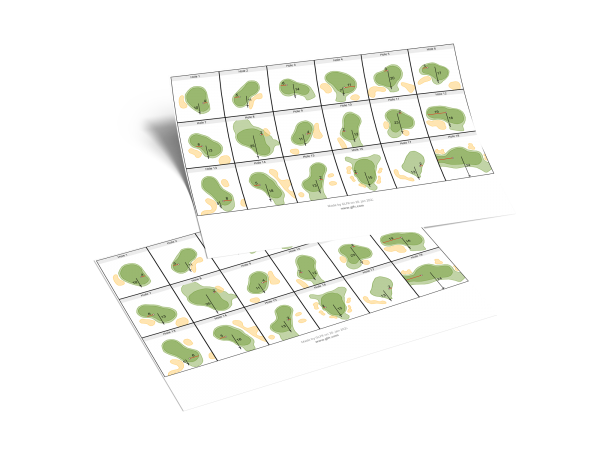 Use pin sheets in tournaments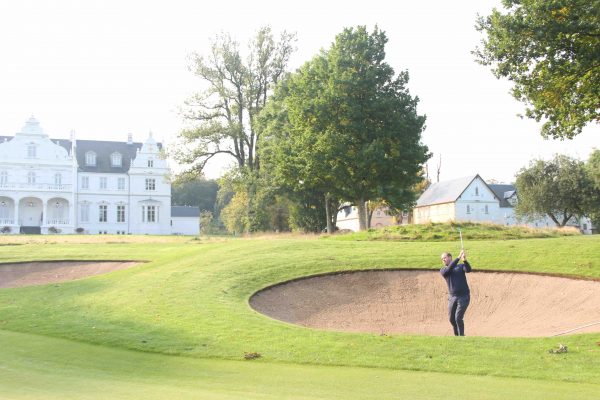 Use it for the tournament to create a unique experience for the participants.