Printed course guides
– it is easily done with GLFR
We've made it easy for you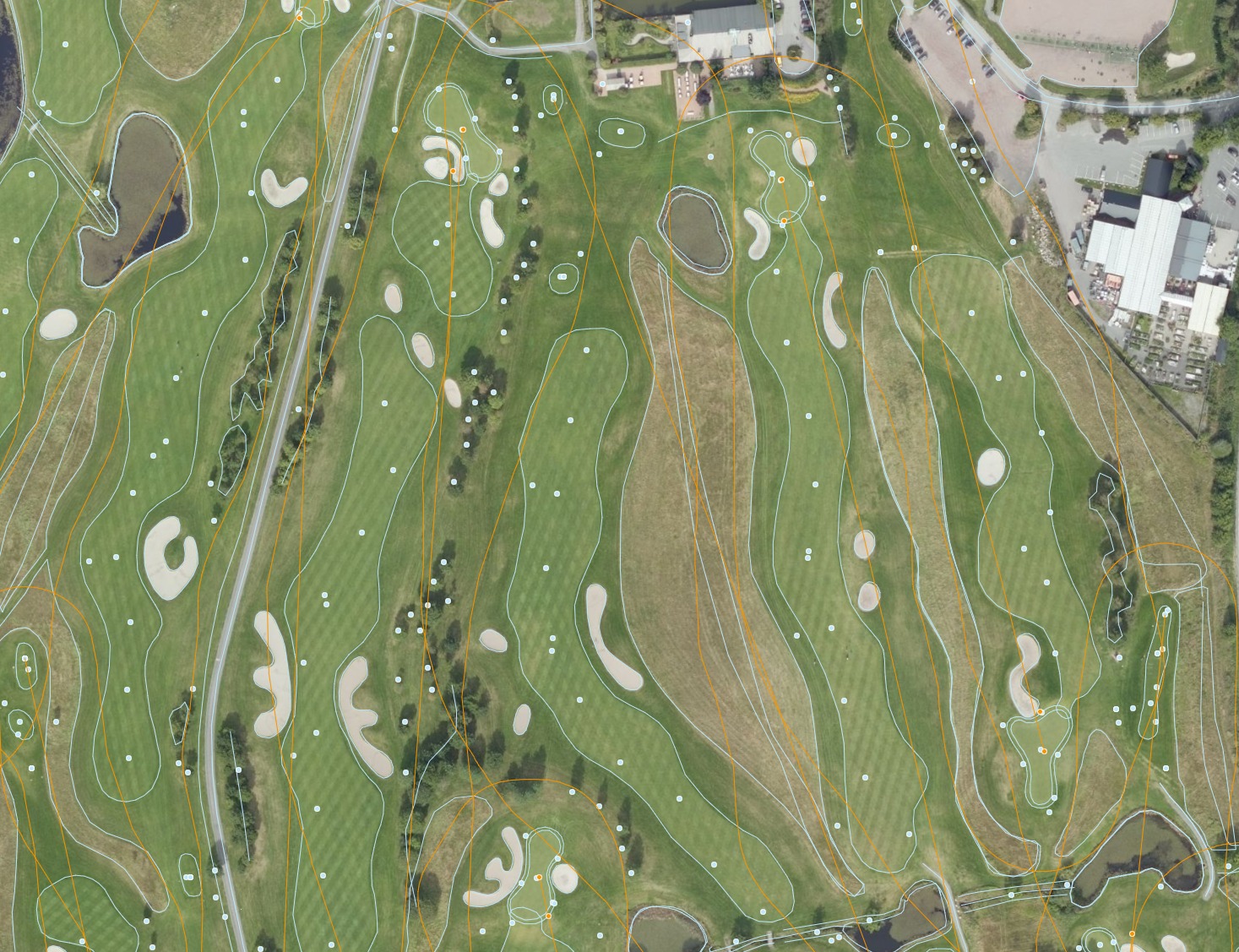 Based on the latest geo-survey mapping we have made a precise measuring of your course.
As a GLFR Business customer, the set-up of your Course Guide is included in the price, so you only pay the physical printing price for new Course Guides.
With GLFR you are in control of your output!
Design your Course Guide exactly how you want it.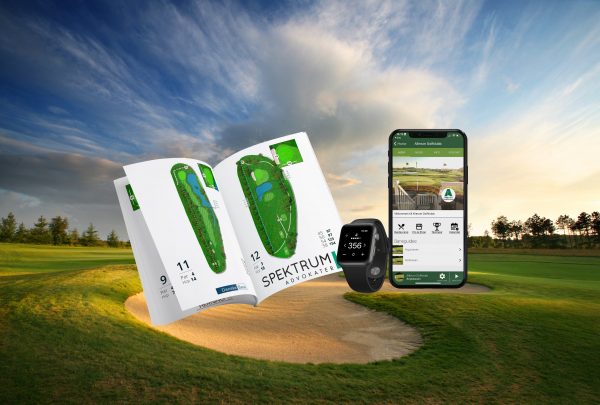 With GLFR Business, you can design your own Course Guide to match your club's wishes and specifications and enhance the player experience.
Green drawings
Distance Markers
Course Facilities
Overview map
Sponsors
In the printed Course Guide you have the same great graphics as in the GLFR app, where you have several graphical design options to complement your course design
Graphics in GLFR-App and printed course guide
2D Classic
In our course guide 2D Classic we pay extra attention to the details of measuring the course, different levels of rough, penalty areas, markings, paths, out of bounds, tee areas, next tee etc.
3D Graphics
If you want a Course Guide with the highest possible quality, then you should choose our 3D graphics.
You can either choose between 3D Classic which is adapted park and forest courses or 3D Scandinavian adapted Nordic nature, heath and links courses.
We use elevation maps as a basis to add an extra dimension to the Course Guide. When the club selects 3D, it can choose between different graphic formats to suit the course design.

See examples of our course Graphics here: