Pinpositions for greenkeeper
Do something extra for your members and guests – and save time!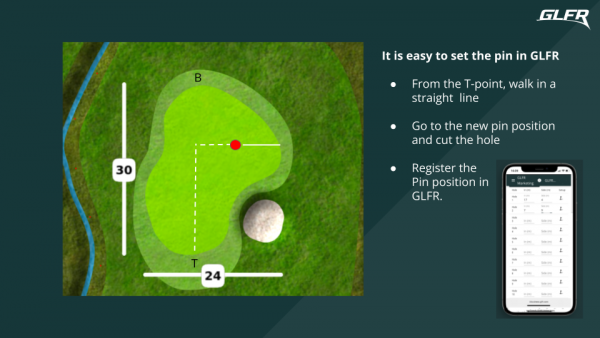 With GLFR Pin Position you can let your greenkeepers add pin positions in GLFR when they cut the holes. This way the player always gets the exact distance to the hole no matter where on the hole the player is.
Advantages for the greenkeeper
Minimises abrasion on the green
Optimize workflow for the greenkeeper
With GLFR Pin Positions I minimise abrasion on the green
Klaus, Head Greenkeeper in Nordvestjysk Golfklub who has used Pin Positions  for the past year about his experiences.
"With GLFR Pin Positions I minimise wear on the green by being able to place the hole on the green myself, thus taking seasonal fluctuations into account.
I have since found that I actually save time and therefore money by marking the day's pin position at the same time as setting the holes. At the same time I provide a better service to our members and guests".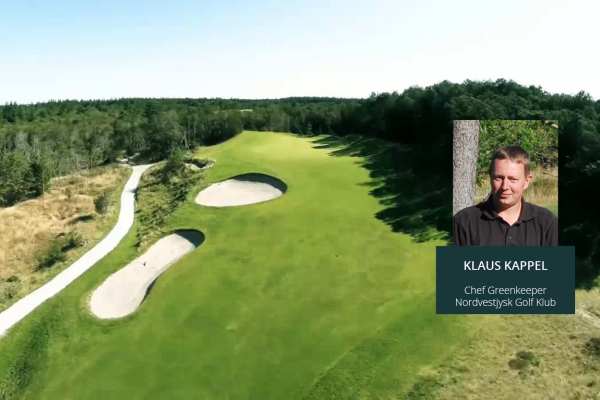 See how to use Pin Positions in GLFR
Jacob shows you how easy it is to use Pin Positions i GLFR.