Save time
and cut cost
by GPS-mapping
areas and tech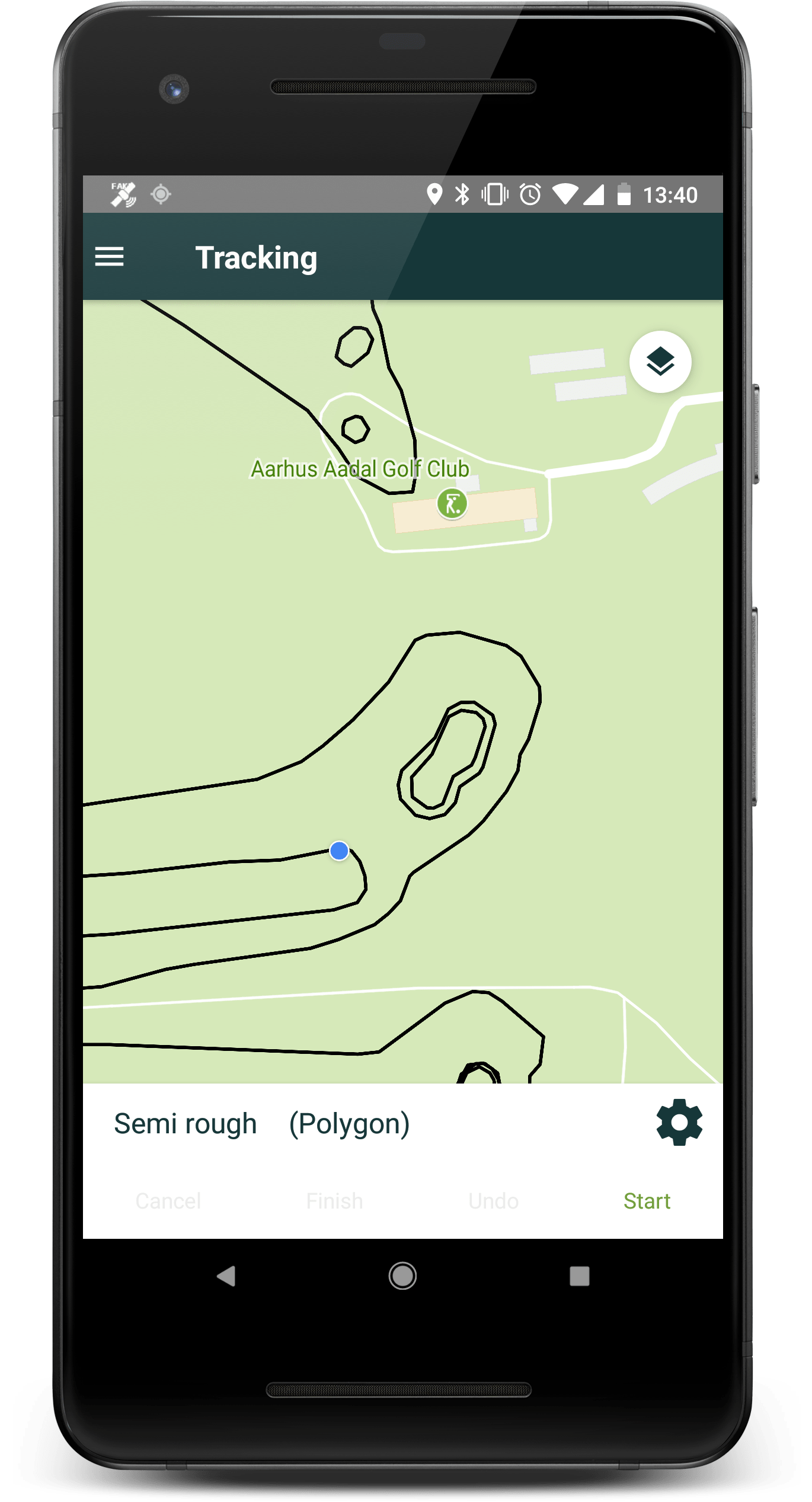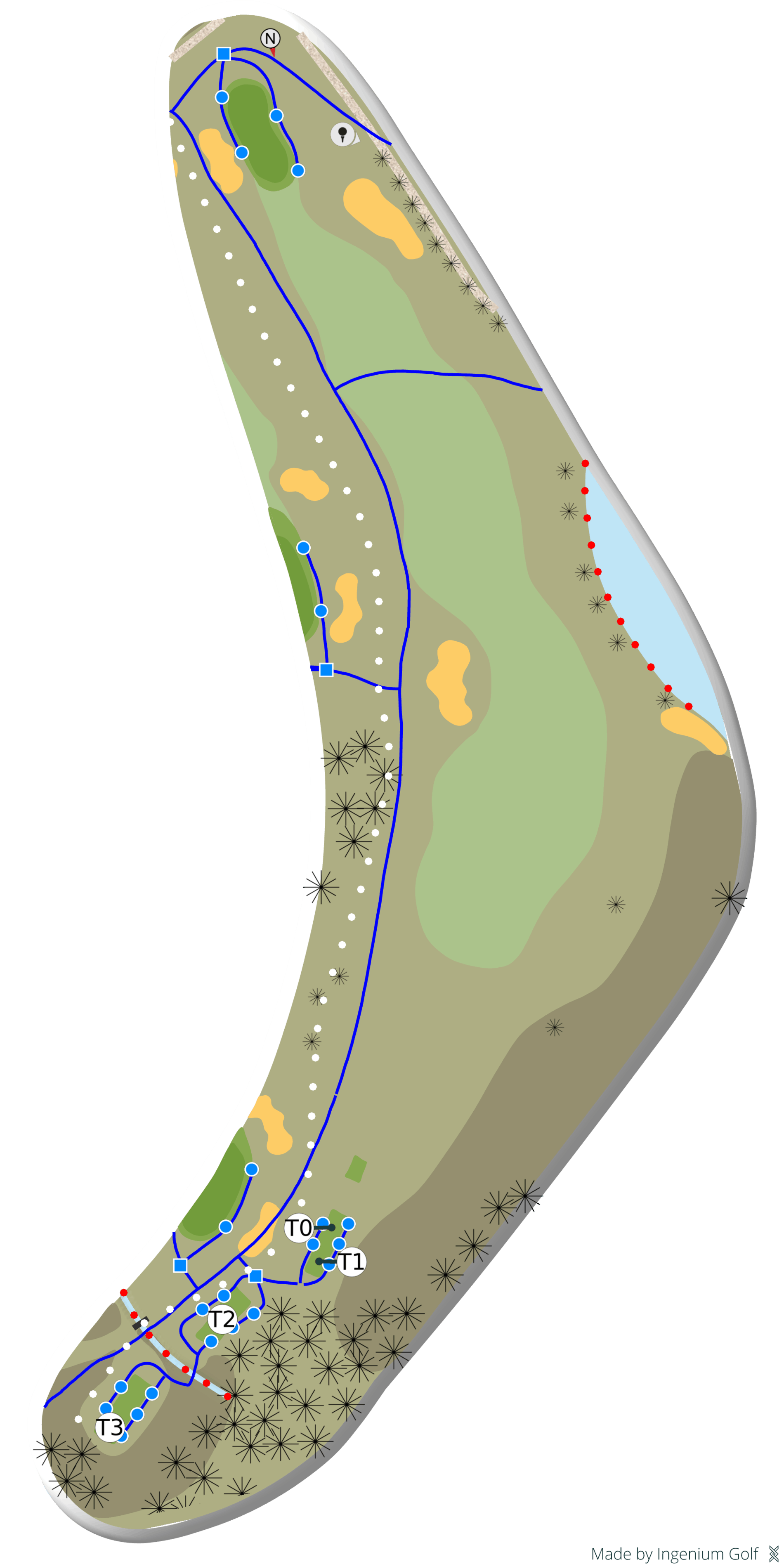 Document the course easier than ever before
With GLFR Greenkeeper you can manage every single tech unit on your golf course.
Not only can you keep track of sprinkler location and serial numbers. But also manage the postion of water lines, tee boxes, treas, even calculate areas.
Knowing where your tech is located, can save you time and money on a daily basis.
With GLFR Greenkeeper you can GPS-map a single spinkler, assign product name and serial number, for easy maintenance in the future. This means you don't need to waste costly time, if a sprinkler needs replacement. Simply open the spinklers' data in Greenkeeper and you instantly know which one it is, and you can order spareparts or a new one.
Contact GLFR and let us tell you how we can help you grow your golf-business and be more efficient in everyday course maintenance.