Communicate easily and effectively with your members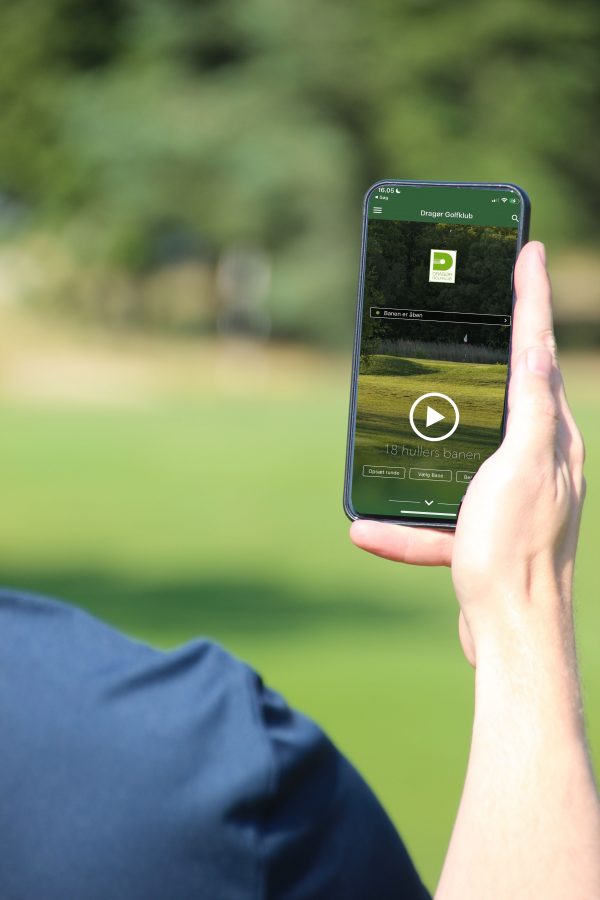 With a club app, you can boost your member service and communicate more easily with club members.
Our clubs using GLFR can quickly inform about club news, course status, discounts in the shop or the weekly menu in the restaurant on 3 platforms with just one click.
By gathering all news and the possibility to send push notifications, you can always reach out with important information and give members the opportunity to stay updated and involved in your club. In addition, you can embed Tee Time booking, handicap and tournaments, keeping members up to date with what's happening at the club with just one click in their own Golf- and Club-app
The perfect link between your golf club and your members
With the GLFR Business platform you will be able to communicate quickly and efficiently with all your members on 3 platforms with just one click:
With your GLFR News Feed you can easily and effectively post relevant news about your club directly to the players on their favorite channels. All news are automatically shown in your club feed in GLFR, on your website and Facebook and your followers can even get a notification when you post. This is the fastest way to get news into the hands of your members and guests.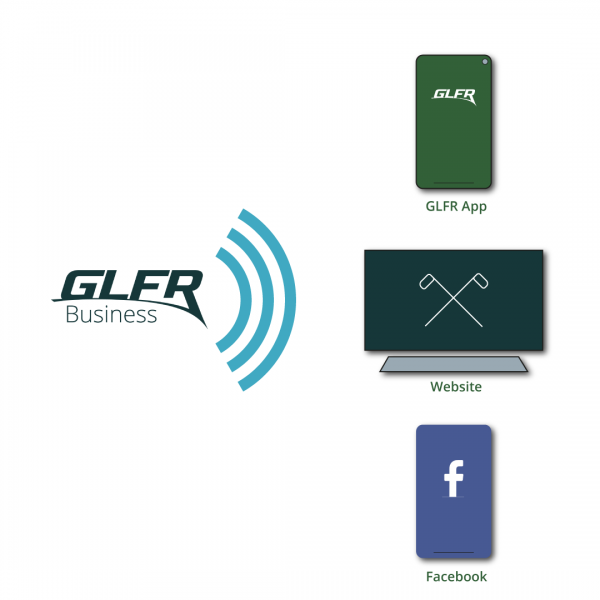 Probably text about the third and last thing!