Course Status for Greenkeepers
Allways online and on course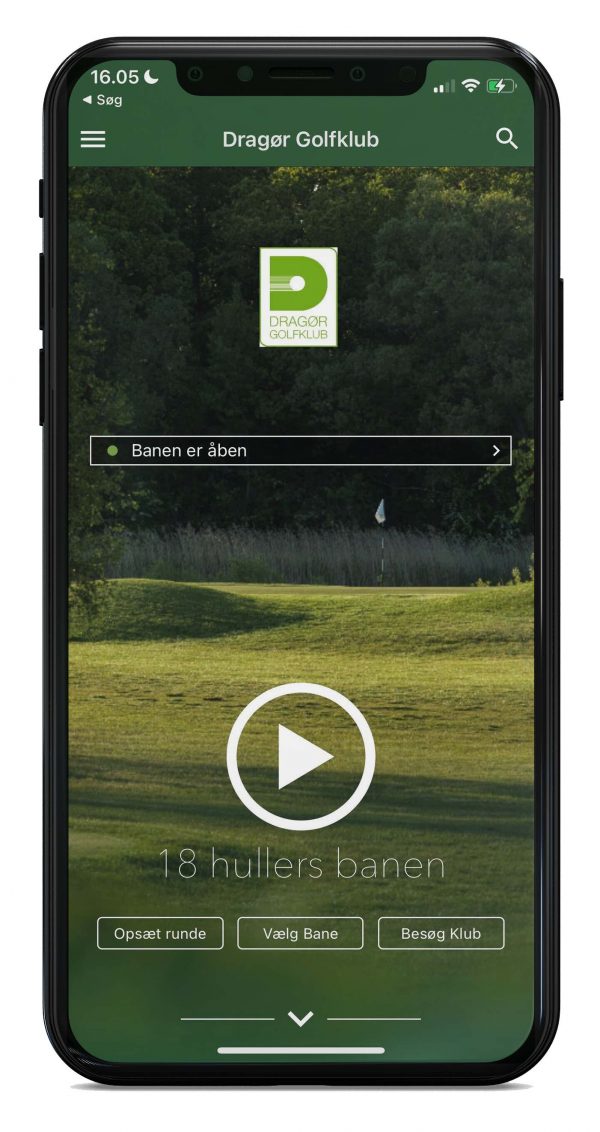 IN GLFR Business you can easily share Course status with your members, no matter where you are. You dont have to wait until you are back at the office.
Just text, take picture and post it through GLFR from your mobile and of course there are automatic updates directly on your website and facebook page.
This makes it easy to tell your guests about, for example, course works or temporary course closures.
Allways online – oncourse
Med GLFR kan du altid opdatere din banestatus. Du kan gøre det fra banen, alt hvad du behøver er din mobiltelefon.
Du kan også tilføje billeder til din banestatus
See this video on how you make course status