Promote
sponsors and
boost revenue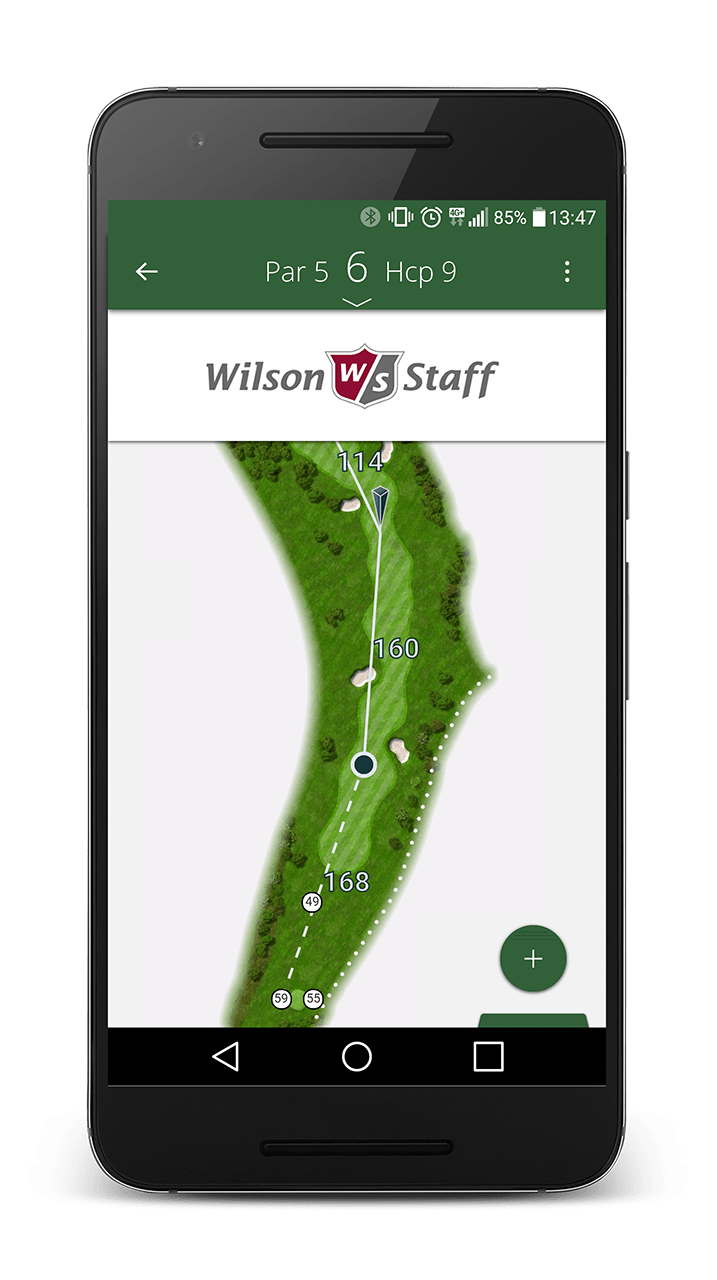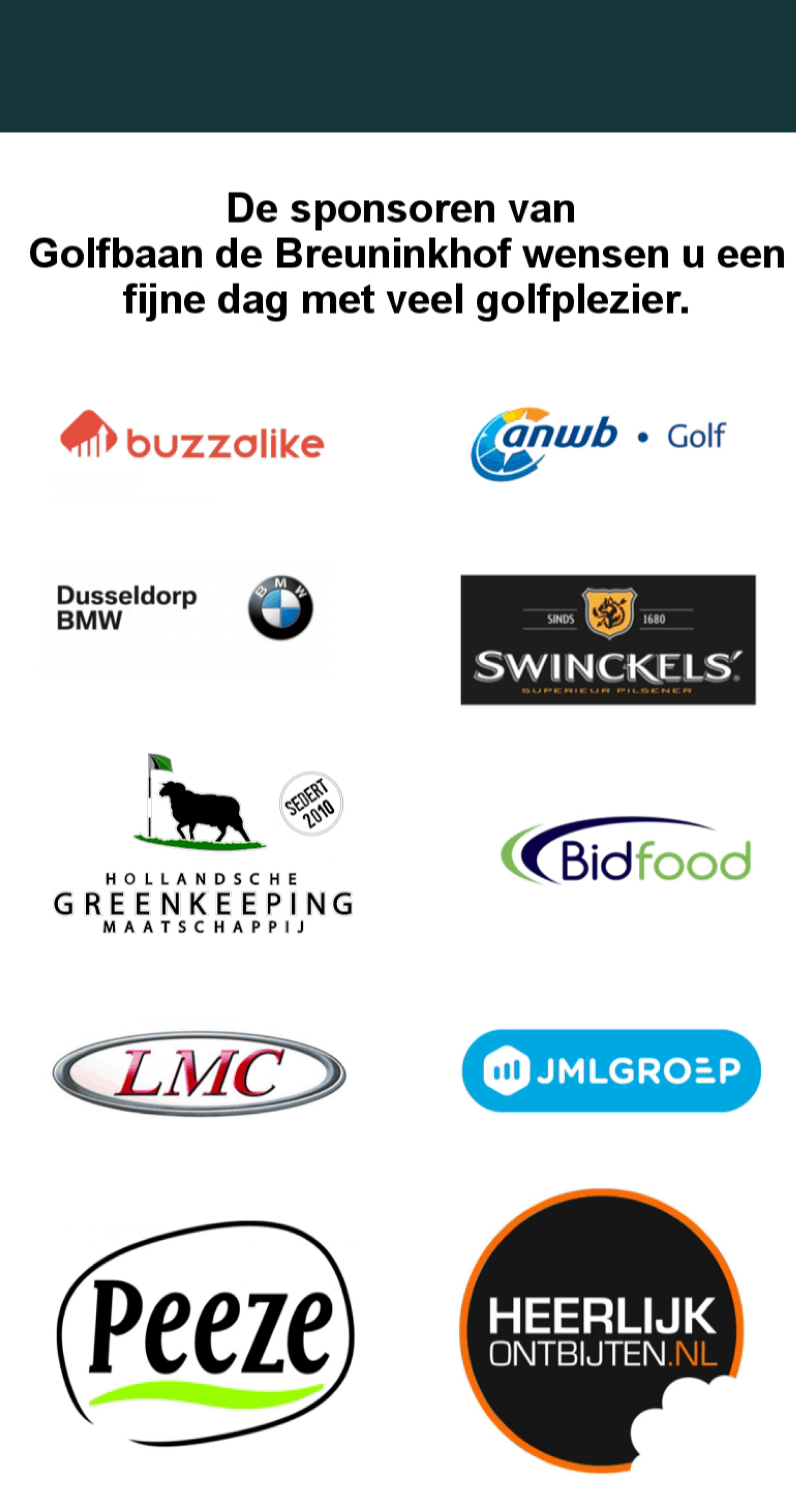 Sponsors are important for running your club and course.
This is where GLFR is totally different from other golf apps.
You as club and course owner control the advertsing content on the digital course guide for your course. That is a major advantage for you as club and course owner, because you will get the sponsor revenue, not GLFR! GLFR supply the app, that thousands are using, and you control the advertising in the app. Basically it is an extra shop-window, where you are 100% in charge of the content.
The better you promote the sponsors, and the more solutions you have to do so, the easier it will be, to sign more sponsors, and increase your revenue.
GLFR allow full control of how and where your sponsors are exposed. You get multible channels to promote your sponsors through GLFR. Sponsors can be shown in the GLFR app and in the printed course guide.
You control which sponsor goes where, from the control panel on the GLFR online platform. It is really easy to add new sponsors and manage where and when to show them.
Promote sponsors in the printed course guide
GLFR Business lets you manage the sponsors in the printed course guide.
Whether you want to show the sponsors hole-by-hole, or let more important sponsors have a full page ad.
The posibilities are numerous!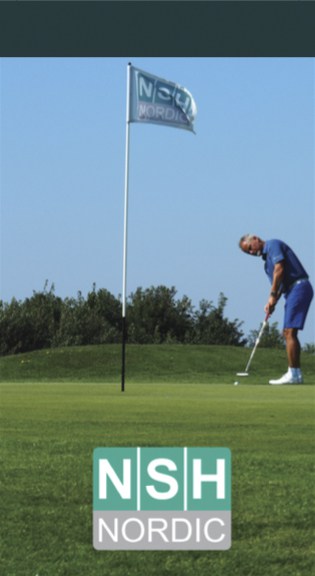 In GLFR Business you can manage the view of your sponsors in the GLFR app.
Insert sponsors at the top view for each hole, or insert a full page ad for premium sponsors.
You can even inform app-users at hole 15, about the dish of the day, in the clubhouse restaurant.
If one of your sponsors has a full page ad, they could add a voucher code, to the ad, that the app user have to make a screen-shot of, to get the discount. Only your imagination defines the limits, for how to increase the visibility for your sponsors. GLFR supplies the platform to do it.
With GLFR you are in charge!
Contact GLFR now!
Get more information about how we can help you grow your sponsor revenue.