Produce a
sponsor specific
course guide
to increase value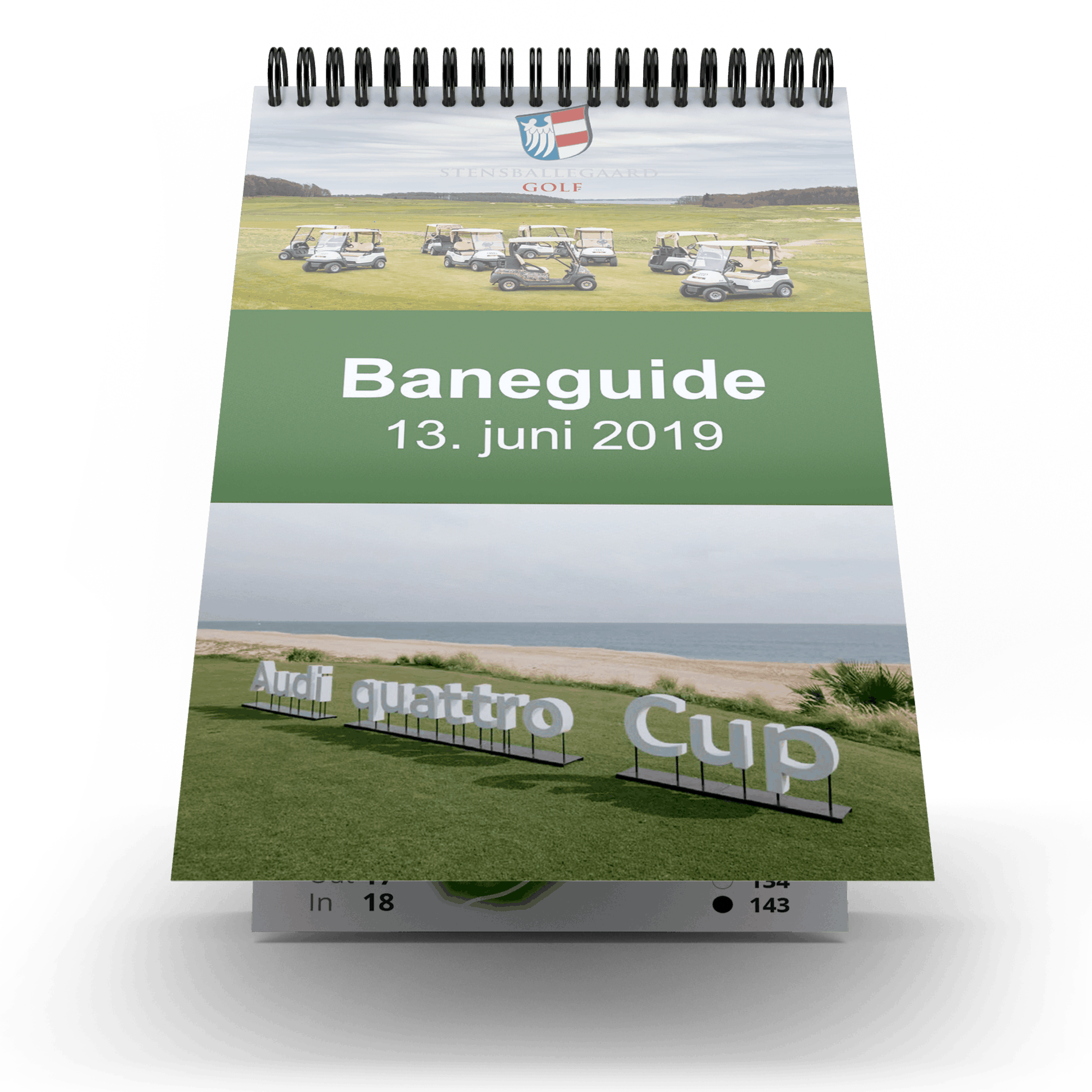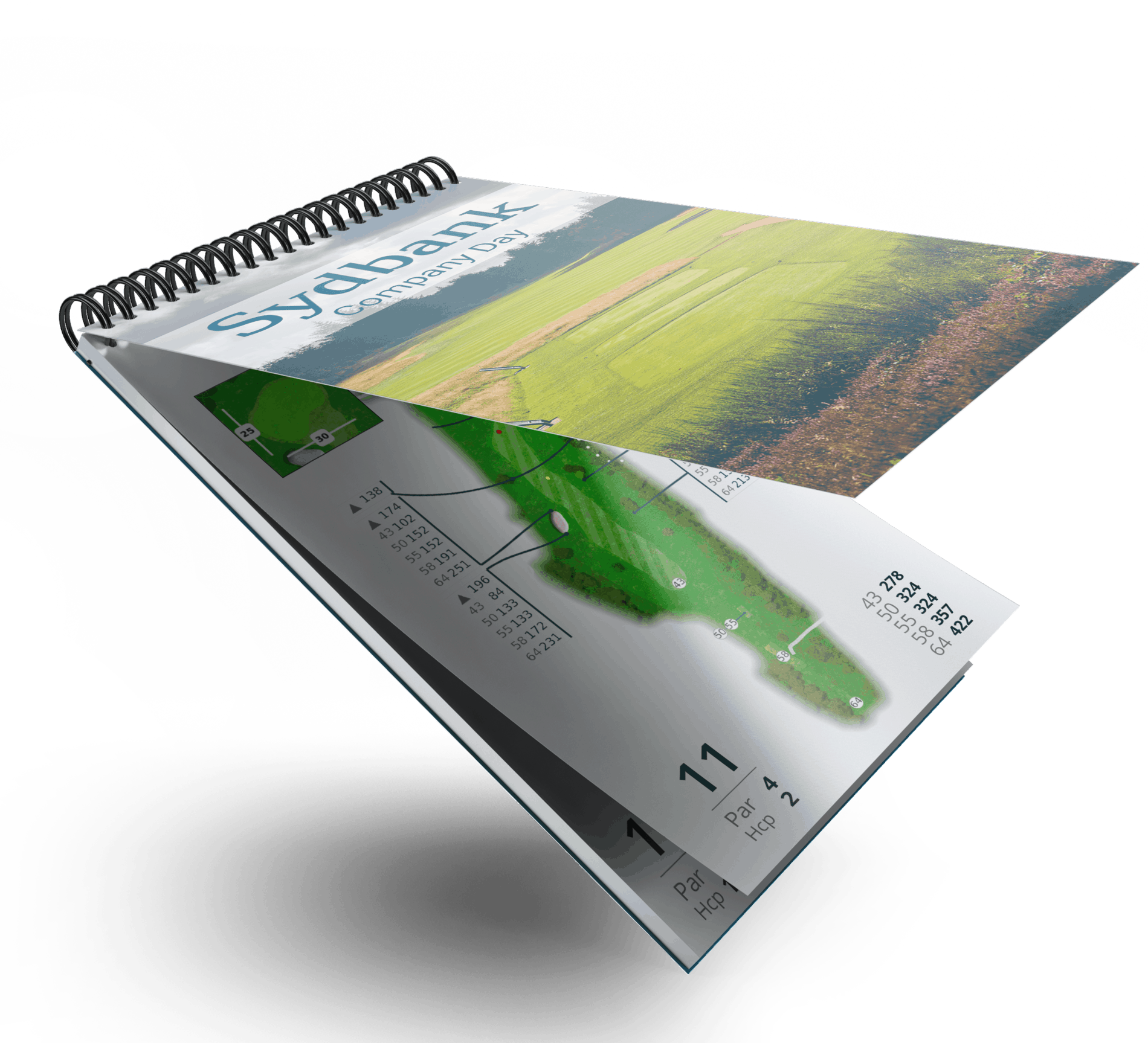 Event and sponsor specific course guides, enrich the player experience.
Add more value for your sponsors
With GLFR you can produce a sponsor -, or event specific course guide. GLFR's proprietary software keeps everything about your course up-to date, so you can switch sponsors and regular content, for each specific event.
You can have a special course guide for company days or tournaments, which increase your sponsor revenue. The more possibilities you offer your potential sponsors, the more likely you are to sign them.
Contact GLFR to learn more
The possibilites are endless, and we can show you how and what is possible with GLFR Business.
Get in touch for more information